Virginia could become the 38th, and final state needed, to ratify the Equal Rights Amendment (ERA). When this happens, the amendment will become part of the US Constitution and will guarantee equal rights for both men and women.
On November 20th, the Prince William Board of County Supervisors will be voting on a resolution in support of Virginia taking this historic action.
Why is this important?
The US Constitution does not protect against discrimination based on sex.
The United States is ranked 49th in gender inequality based on economics, health, education and politics.
94% of Americans believe the US Constitution should protect gender equality.
A constitutional amendment is the strongest means of promoting equality for men and women.
Do you agree?
Then attend the meeting and speak up
Date: November 20th
Time: 7:30pm
Location: McCoartBuilding
1 County Complex
Woodbridge VA, 22192
Come early if you want to sign up to speak at Citizen's Time. If you cannot attend, make your voice heard by emailing BOCS@pwcgov.org
For more information visit NewWoodbridge.org

Holiday Dinner
When: Dec 4
Where: Occoquan Inn, 301 Mill St, Occoquan, VA
For directions, go to www.occoquaninn.com/directions/
Friends and Family are welcome,
Let Lee know if you can attend  at lmvannett@aol.com by Dec 1
We also ask each person to bring a small gift (under $15) to be raffled for AAUW Funds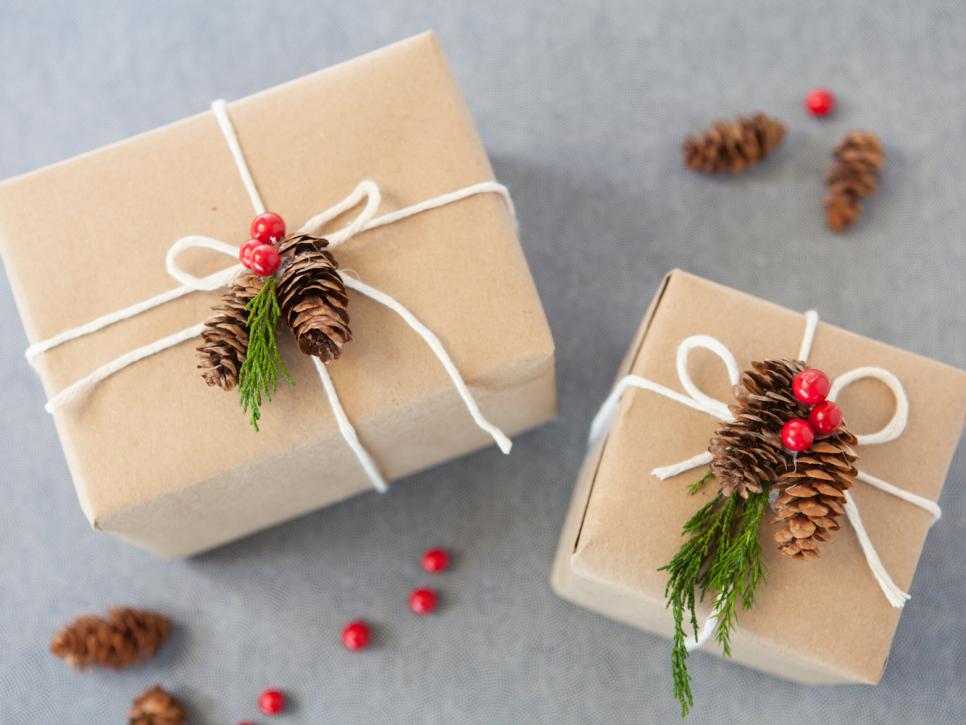 Equal Pay For Women in 2017- Not in Prince William County, Virginia
While State and local governments all over the country recognized April 4, 2017 as Equal Pay Day, the symbolic day when women's wages catch up to men's earnings from the year before, this was not the case in Prince William County, Virginia. Board of County Supervisors Chairman Corey Stewart, along with Supervisors Pete Candland (Gainesville District), Vice Chair Jeanine Lawson (Brentsville District), and Ruth Anderson (Occoquan District), blocked the board from approving a proclamation recognizing Equal Pay Day in the county and would have "urged the citizens of Prince William County to recognize the full value of women's skills and significant contributions to the labor force." They felt, in part, that any discussion of a gender pay gap was a "political" issue, not fully based in fact.
Voting to approve the proclamation were Supervisors Martin Nohe (Coles District), John Jenkins​(Neabsco District), Maureen Caddigan (Potomac District) and Frank Principi (Woodbridge District) who also sponsored the proclamation. They understand that Pay inequality isn't just a women's issue; it is a family issue. Recent research has found that 50 percent of households with children include a mother who is either the sole or primary earner for her family.
You can hear what they had to say at the board meeting about equal pay for women at http://pwcgov.granicus.com/MediaPlayer.php?view_id=23&clip_id=2320, starting at eight minutes into the video.
---